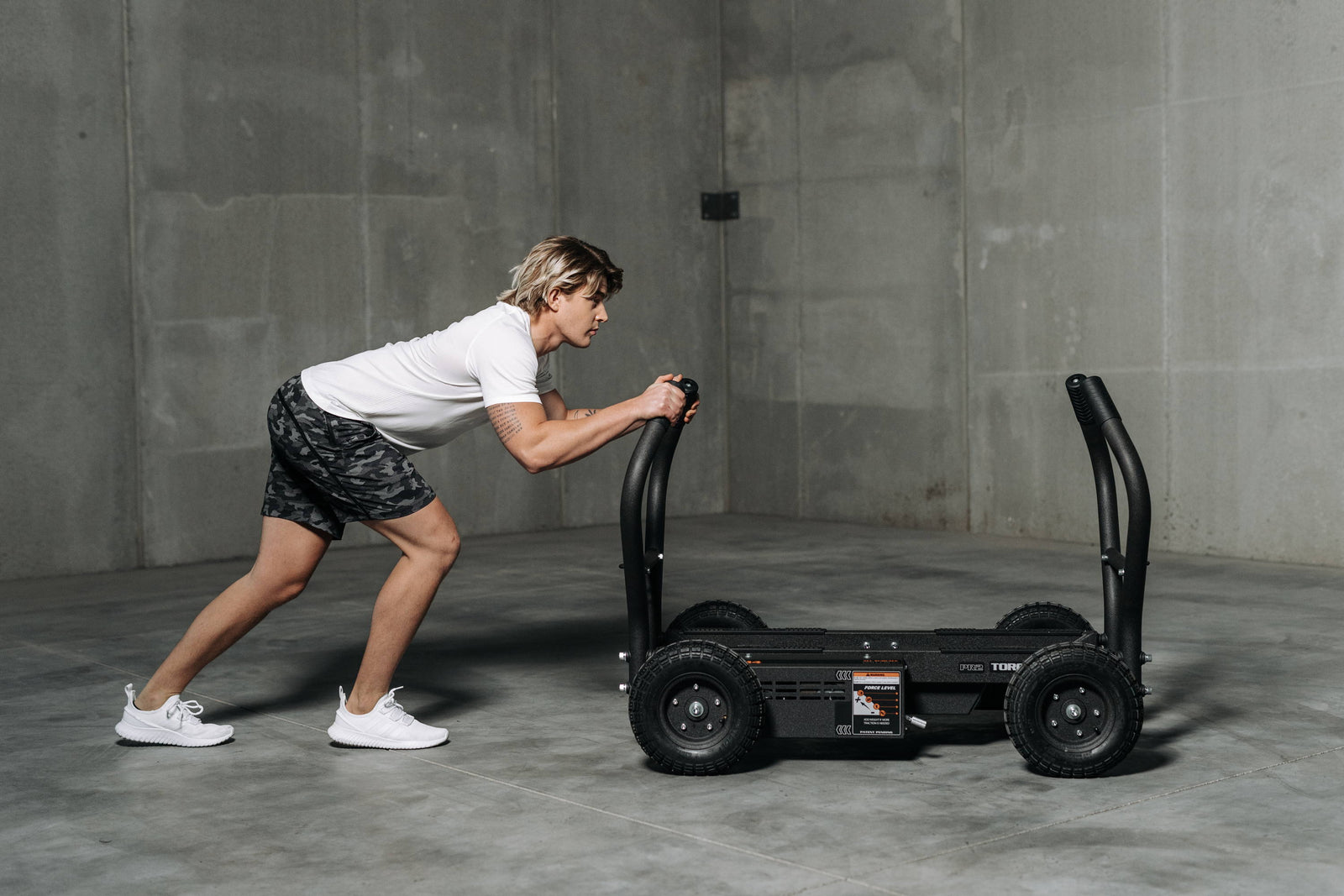 Max Out March with Torque Fitness
How to get involved with the fitness community & get the products you want for your home gym!
A month full of exciting moments & milestones, and now Torque Fitness is adding another reason to 'Max Out March'. Between the first day of Spring, International Women's Day and St. Patrick's Day, Torque is challenging fitness enthusiasts to push workouts to the max. Throughout the month, Torque will randomly announce workout challenges on social media platforms. This month is about maxing out on movement. People are encouraged to participate in any way they can - with or without Torque Fitness equipment. Participants of #TorqueMaxout throughout the month, will be entered into a swag giveaway.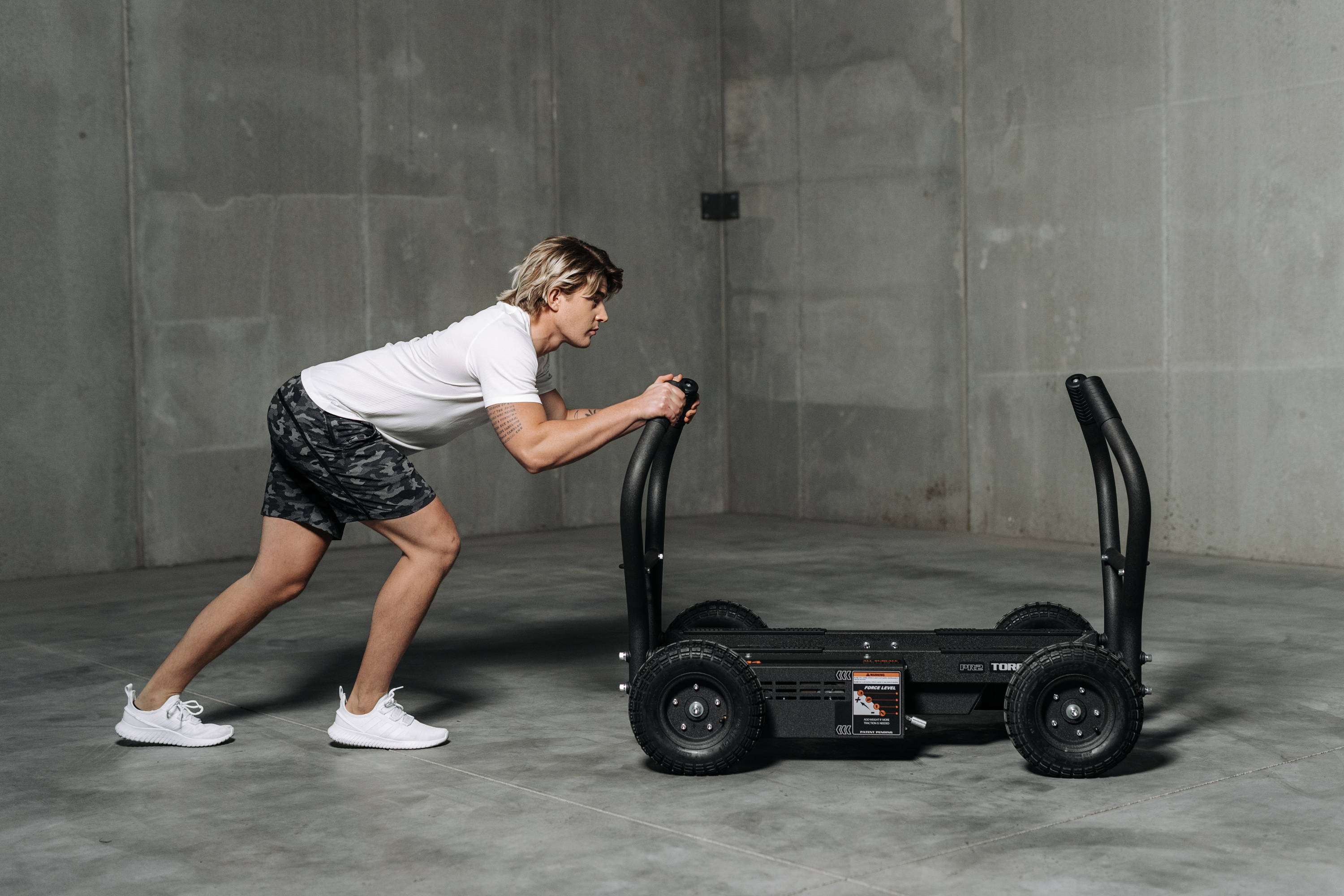 These challenges are about building a deeper connection with the Torque community by creating a healthy competition to keep us inspired this spring. Motivation often shifts with the seasons. As summer rapidly approaches, we hope #TorqueMaxout encourages the community to work hard and feel confident no matter what this summer. From paddle boarding to push ups, participating in Max Out March is an essential challenge for coming prepared to Summer 2021!
Max Out March is more than a fitness challenge. This is also a wonderful opportunity to turn training up with deals on tools designed to help max out fitness. During the month of March, Torque Fitness is offering unbeatable TANK promos and Free Shipping on all X-GYM rack orders with a cart value of $2500 or greater. March is a marvelous month to max out the cart and endlessly increase performance.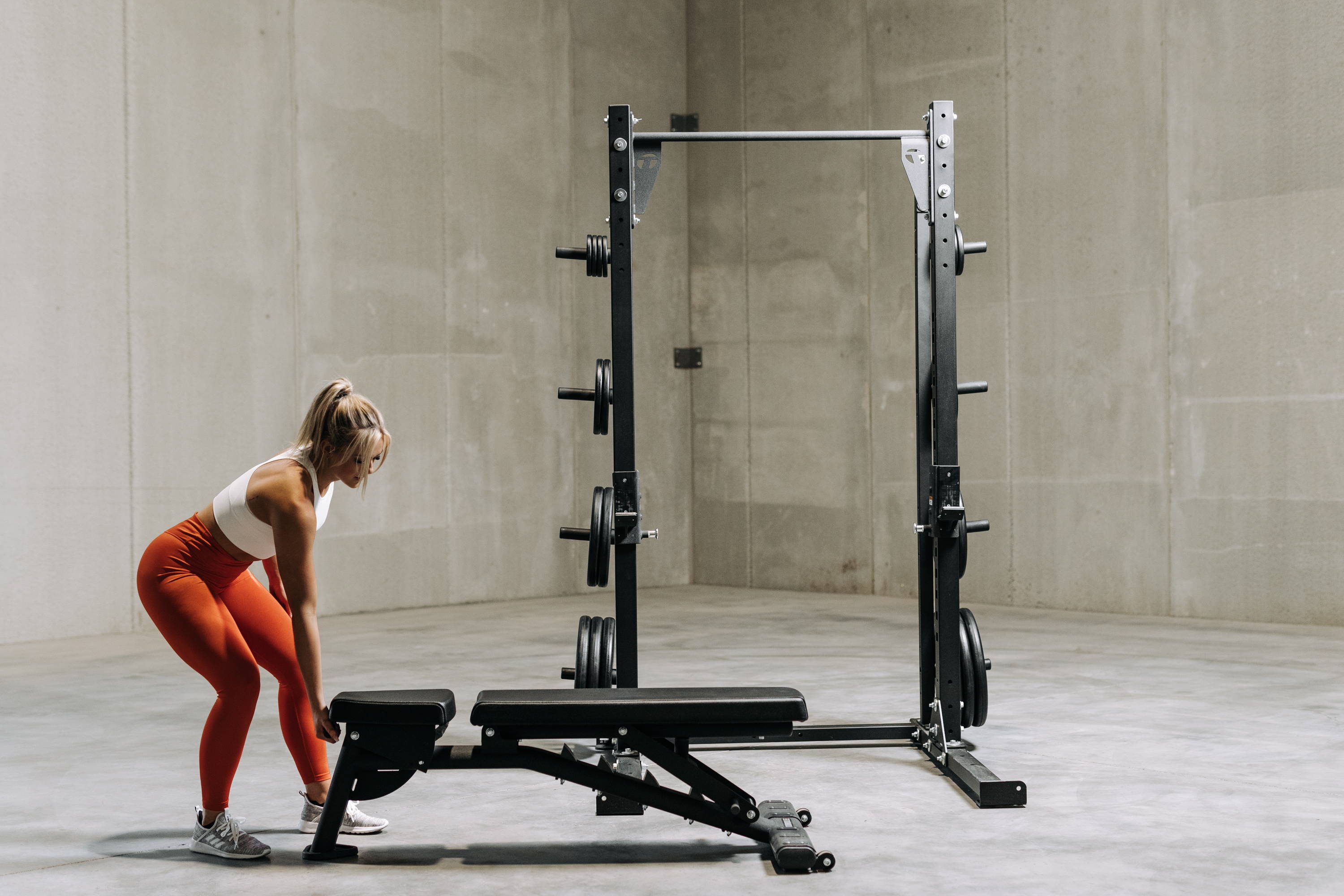 Ready to TANK it to the max? Max Out March would not be complete without TANK promos! Receive free shipping on all TANK purchases, and an additional 30% off TANK accessories with the purchase of any TANK. We're maxing out with TANK promos in the month of March - $300 off TANK MX, $150 off TANK M4, and $25 off the TANK M1. Get ready to max out your home gym! With most domestic U.S. orders leaving the warehouse well under 2-3 business days. Torque community members can order products this month and still have the opportunity to participate in #TorqueMaxout.
From maxing out workouts to maxing out the cart, the possibilities are endless for #TorqueMaxout. An opportunity to participate with the community, challenge each other and expand your garage gym without maxing out the credit card.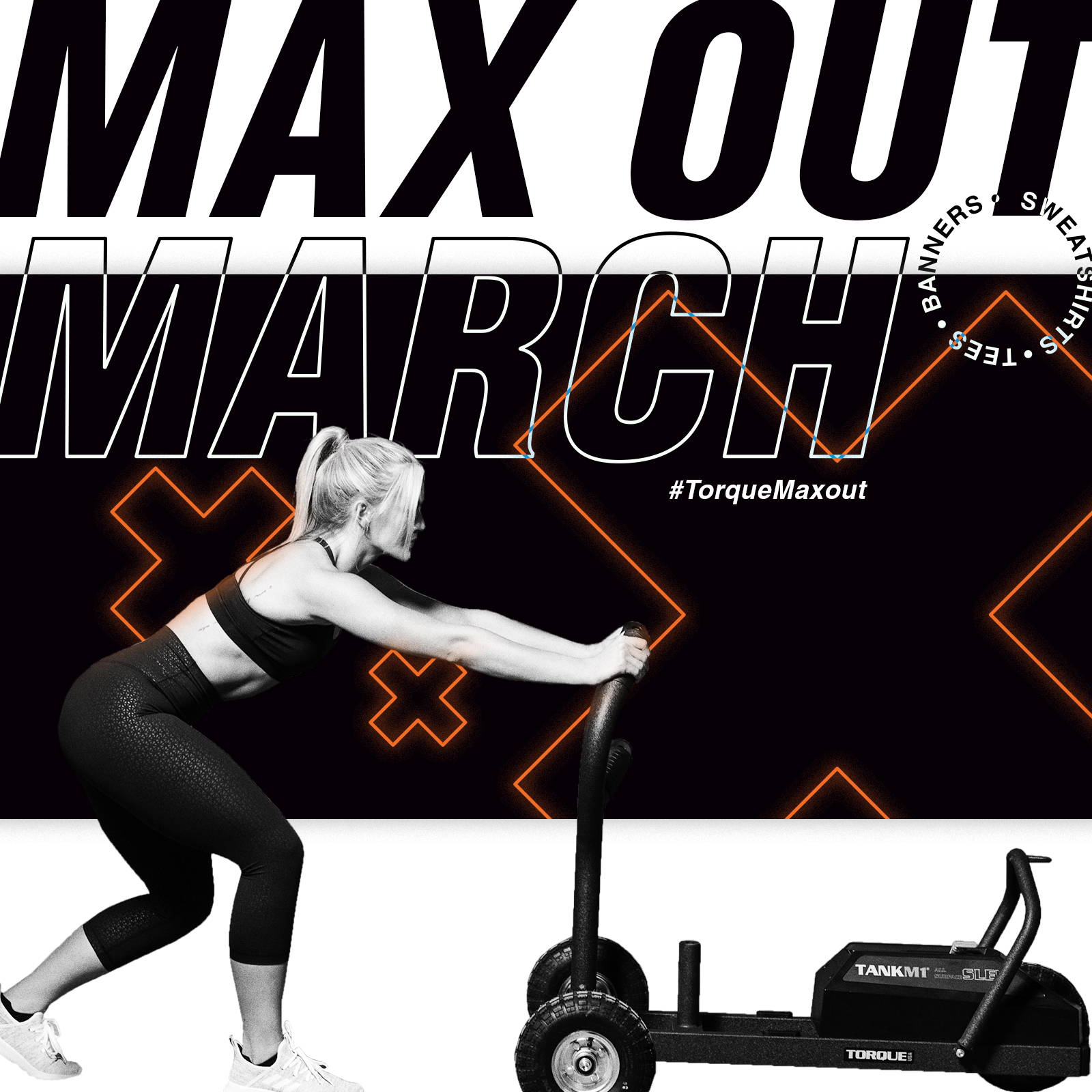 How to participate in Max Out March with Torque Fitness:
Follow @TorqueFitnessUSA on Instagram or Facebook

Participate in a challenge, or all of them!

Post the maxed out workout on your timeline and/or story. Tag @torquefitnessusa & use #TorqueMaxout

Be entered into a Torque Swag Bag Giveaway!