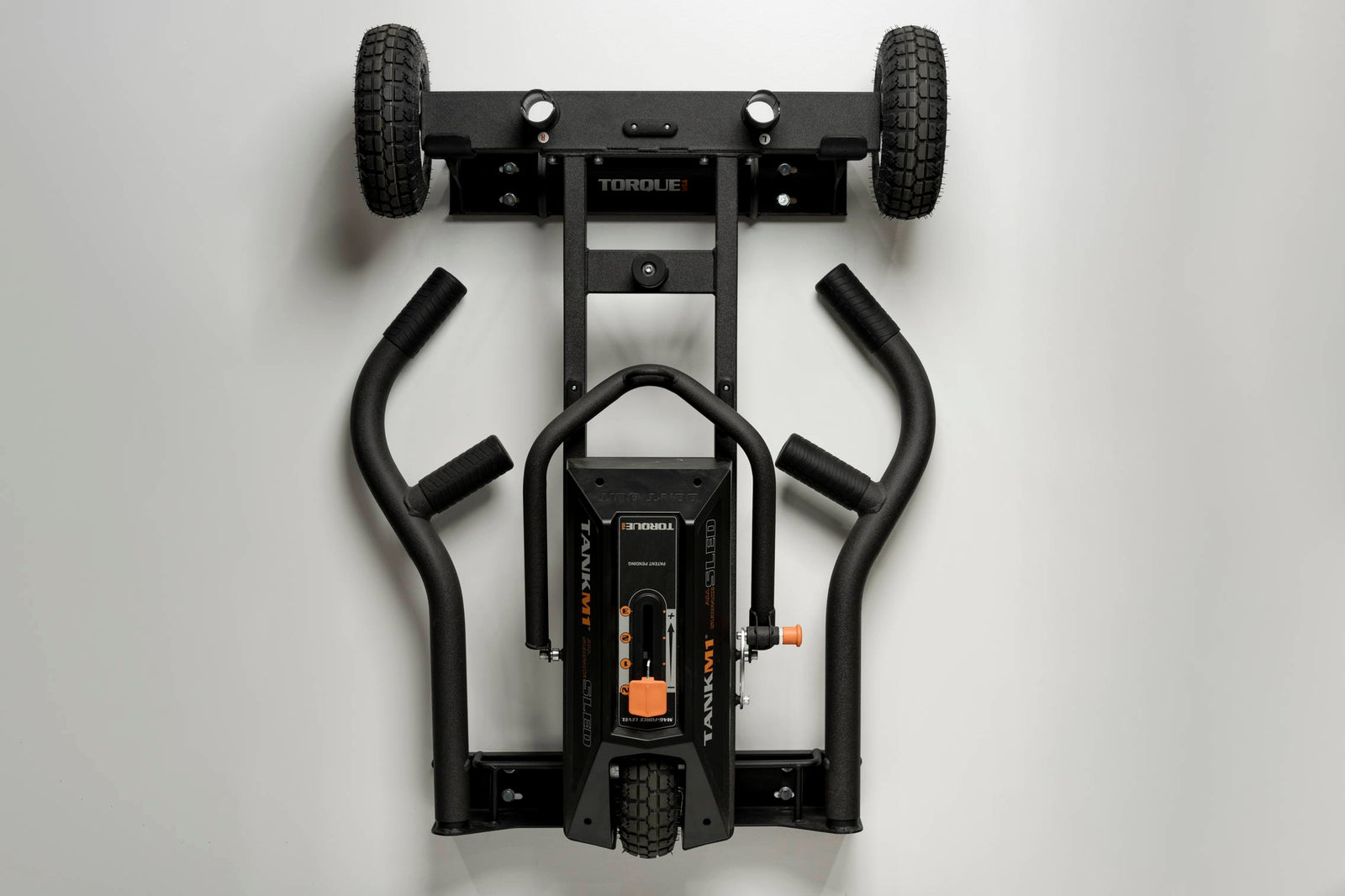 Complete the Home Gym Setup
Building a dream home gym space is not a simple task. From lifting racks to pull-up rigs, barbells & bumper plates, certain staple pieces of gym equipment cannot be overlooked. But what happens when a home gym is outfitted without accessories? Time to explore products & 'Add to Cart'.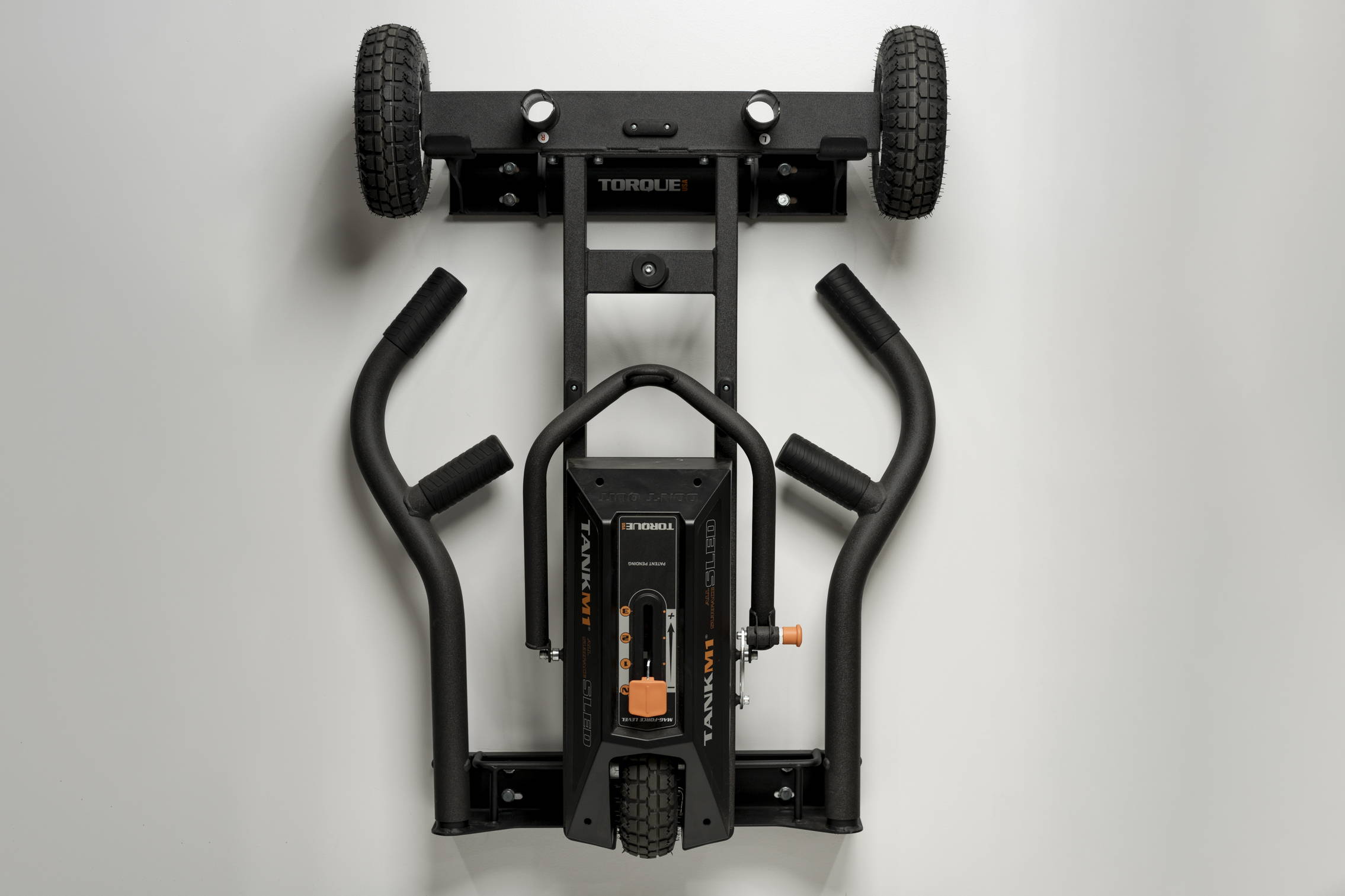 TANK™ M1 Wall-Mounted Hanger
Living the home gym life but looking for more? Below are Team Torque's recommendations for amplifying a home gym space. From small accessories to lifting essentials and the most unique additions for existing equipment, there's always a strength-building tool to increase home gym workout functionality. Here are some of the best -
The Necessities
Dumbbells & Kettlebells are the overlooked, space-efficient necessities for a home gym. From a complete 5-50 lbs. set or a few standard pairs, dumbbells transform heavy lifting to HIIT workouts at home. Kettlebells are essential in creating movement, building strength & saving space. A single kettlebell can deliver up to 88 lbs. of weight, creating a difficult workout with one cast iron product.
Looking for more weight varieties but the least amount of product? Adjustable dumbbells are a practical solution. The MX55 Adjustable Dumbbells offered at Torque Fitness are compact in size and deliver weight from 10 lbs. to 55 lbs.. Adjustable dumbbell weight increases at 5 lb. increments, boasting ten weight varieties within one dumbbell product.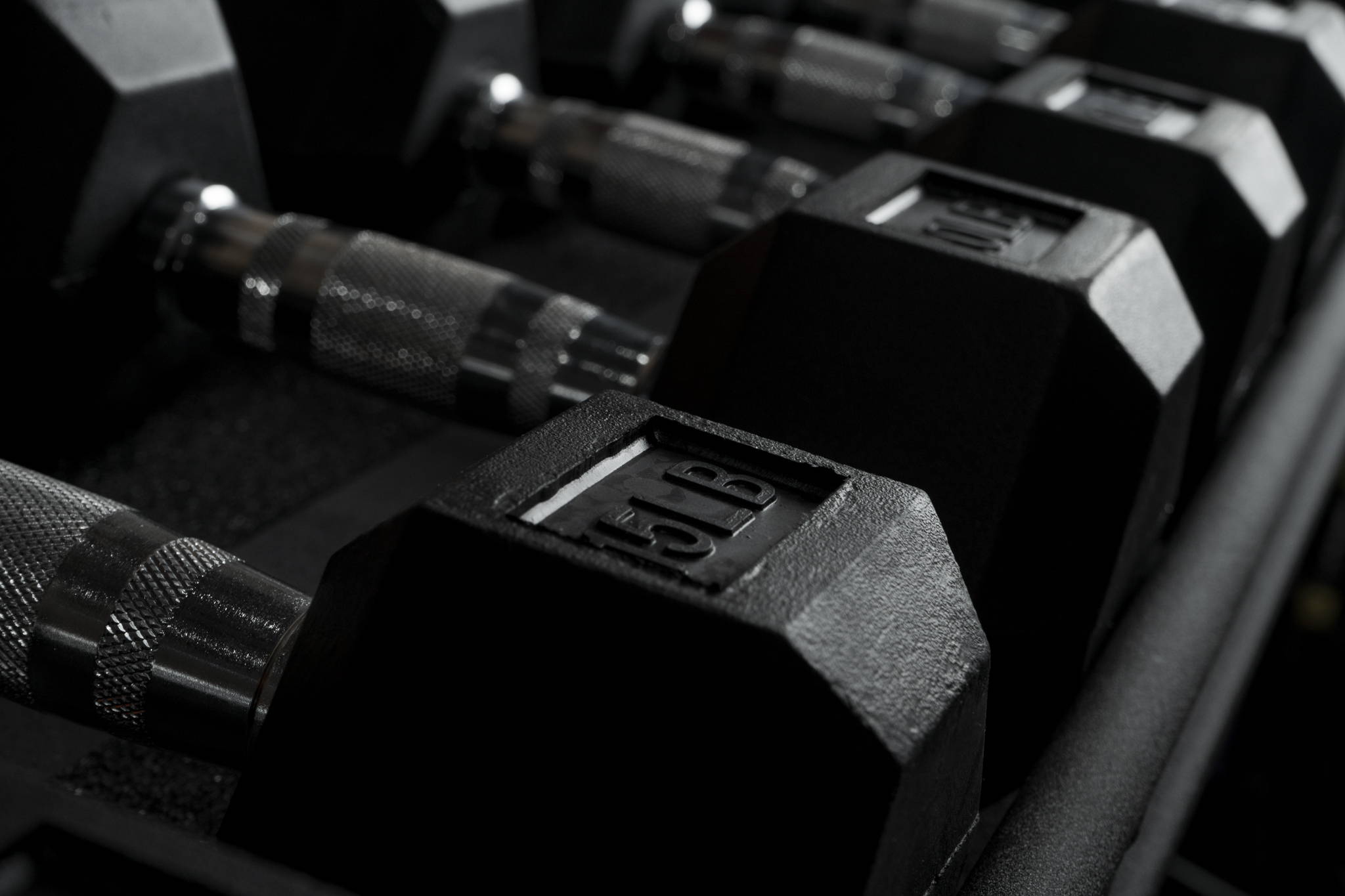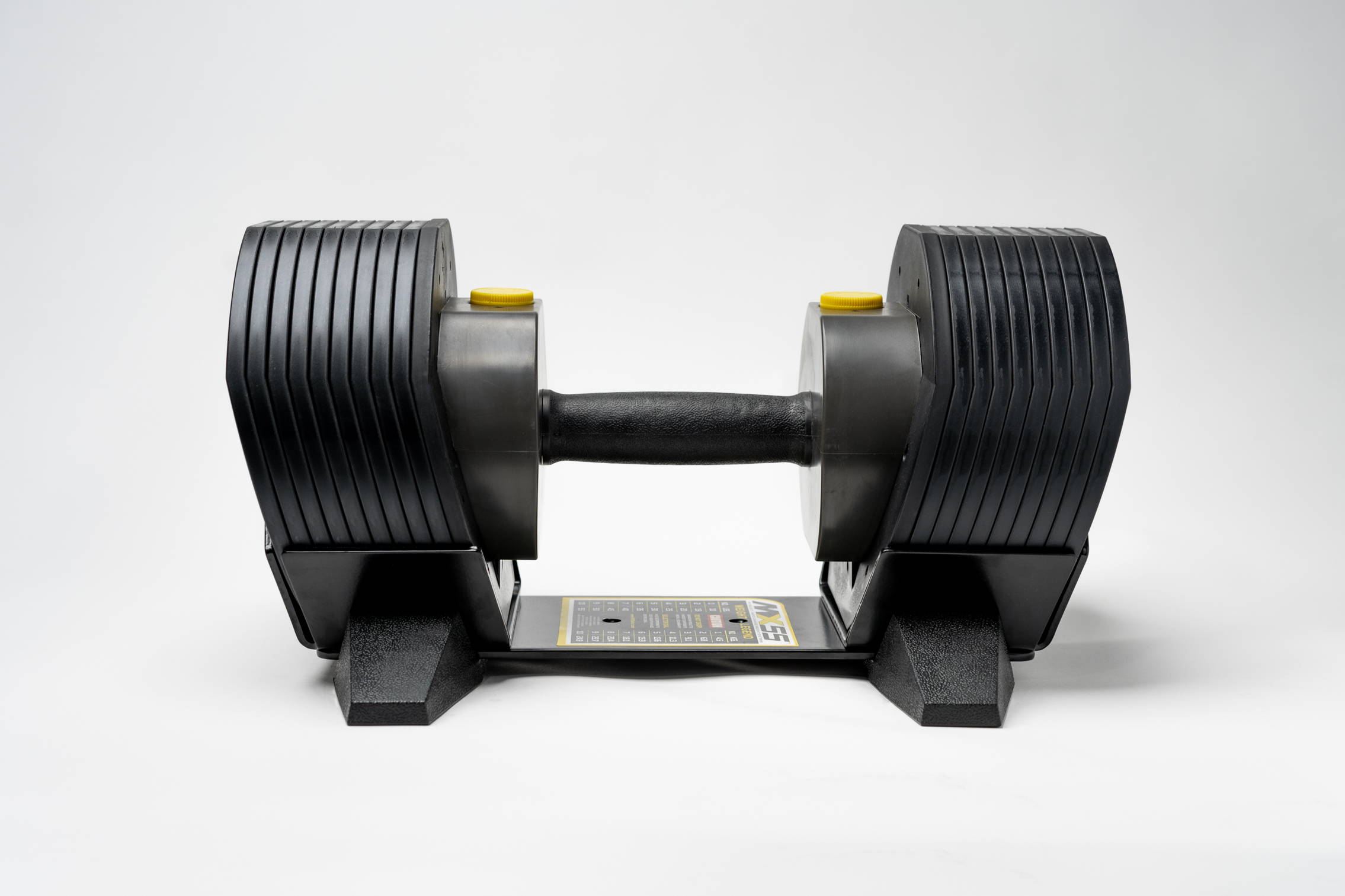 MX55 Adjustable Dumbbells
From adjustable to traditional dumbbells and kettlebells, there are various ways to add essential gym equipment pieces to home gym spaces. A benefit of setting up a home gym and gradually adding products is the opportunity to utilize the space and discover what products would assist in building the space out & achieving goals.
Recover at Home
Mobility is an impactful aspect of training. Without mobility & recovery, strength building can be hindered. Small accessories can make a profound impact on recovery rates and performance. Solutions to amplify overall fitness can be as simple as resistance bands or stability balls, or more operative accessories like the Theragun or Wave and Foam Rollers.
A Theragun delivers release to tense, stiff muscles to assist with recovery. Torque offers a variety of mobility tools to ensure fitness enthusiasts are fully equipped with a myriad of gym equipment at home. Accessories like the Theragun and Foam Rollers are opportune products to complete a home gym. Although the products may not seem essential during the first outfitting process, these mobility devices end up being an integral part of the fitness journey.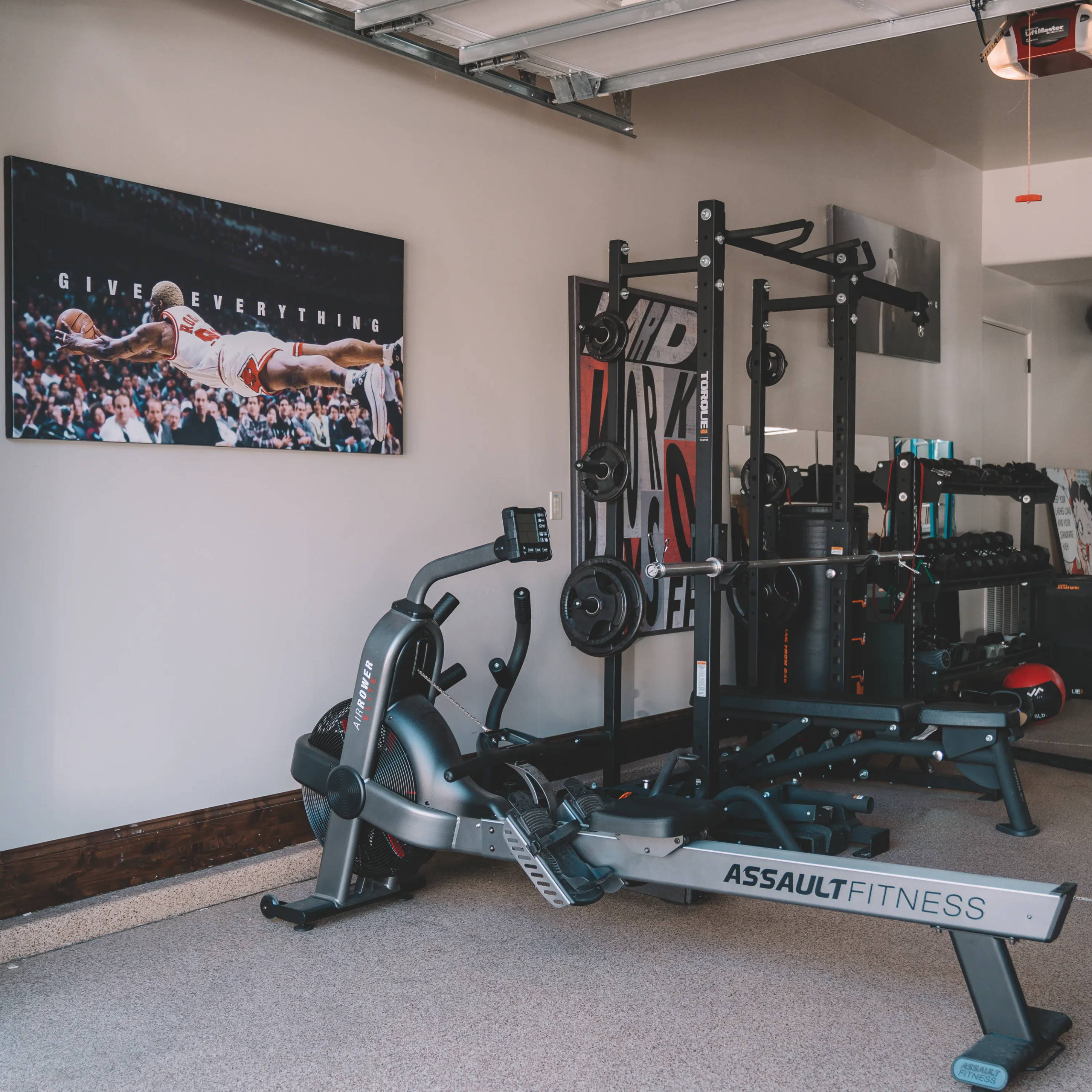 Garage Gym Outfitted with AssaultRower Elite and Other Torque Gym Equipment
Creating a dream space is possible with a small amount of equipment, but transforming a garage gym into a dynamic, custom space takes time and experience. With same-day shipping and a variety of products, Torque assists home gym customers with creating a powerful, evolving space. Completing a garage gym space also comes with enhancements such as motivational quotes, posters & other unique accents. From small equipment to accessories, completing a home gym is one click away.