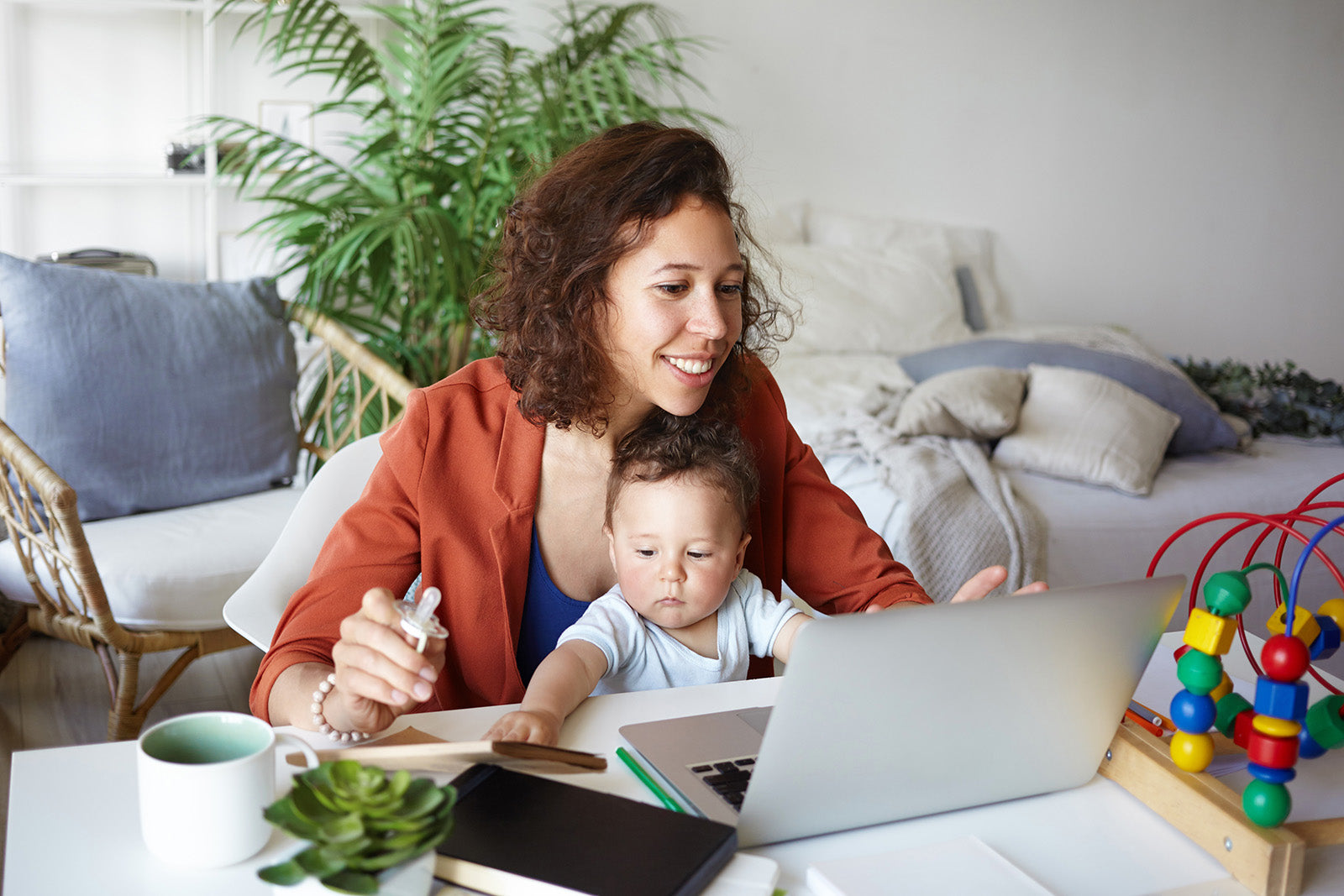 Motivated to Workout at Home
Transforming times are upon us. Being challenged to change invites the opportunity for growth and development in various ways. For many, work from home means more than just that. Homes are now the office, gym, restaurant, movie theater and place we sleep. Staying motivated to workout at home can become a difficult task while constantly in a staring contest with the couch. Below are our four tips on how to stay motivated at home!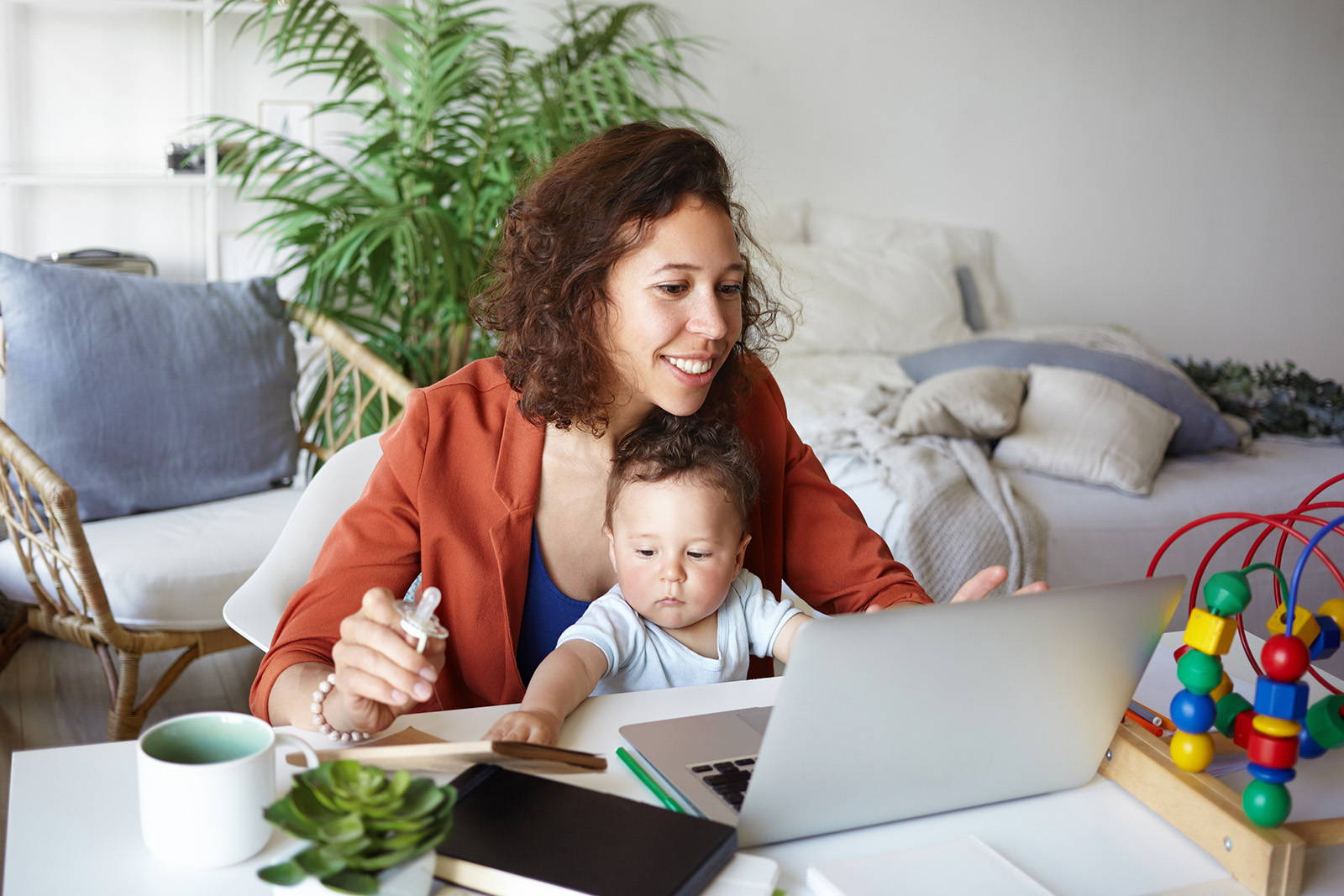 1. The Balancing Act: WFH and Workout from Home
Finding balance is an essential piece of any lifestyle and fitness routine. Setting a schedule with specific workout times and programs, workday to-dos, chores and rest are important while making an effort to create balance throughout daily life. Packing the calendar is productive but allowing the body and mind to rest is the most beneficial balancing act of all. Allotting time for work, workouts and breaks is a large part of staying motivated at home.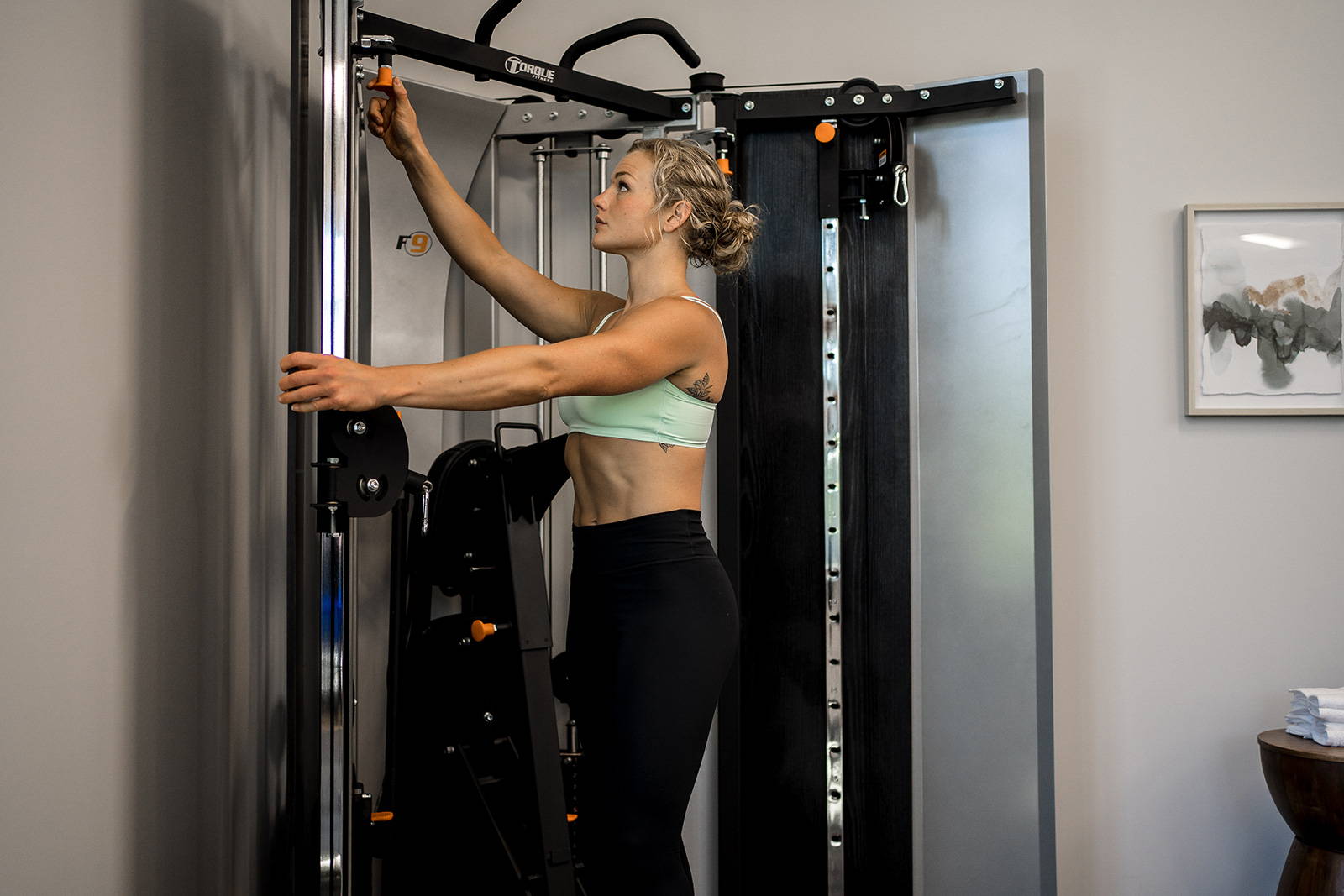 2. The Pause: Take a Break
Allotting time for work, workouts and breaks is a large part of staying motivated at home. Getting caught up in the workday hustle happens, but rarely do the five-minute breaks to breathe. By walking away from the kitchen counter, at-home office or whatever piece of furniture we turned into our desk, we encourage our mind to pause. This small break is likely to improve overall well-being and productivity. Intermittent breaks during workouts challenge the body, encourage positive muscle movements and functions, and ultimately increases metabolic rate. There is a science behind "taking a breather" - read more about it here.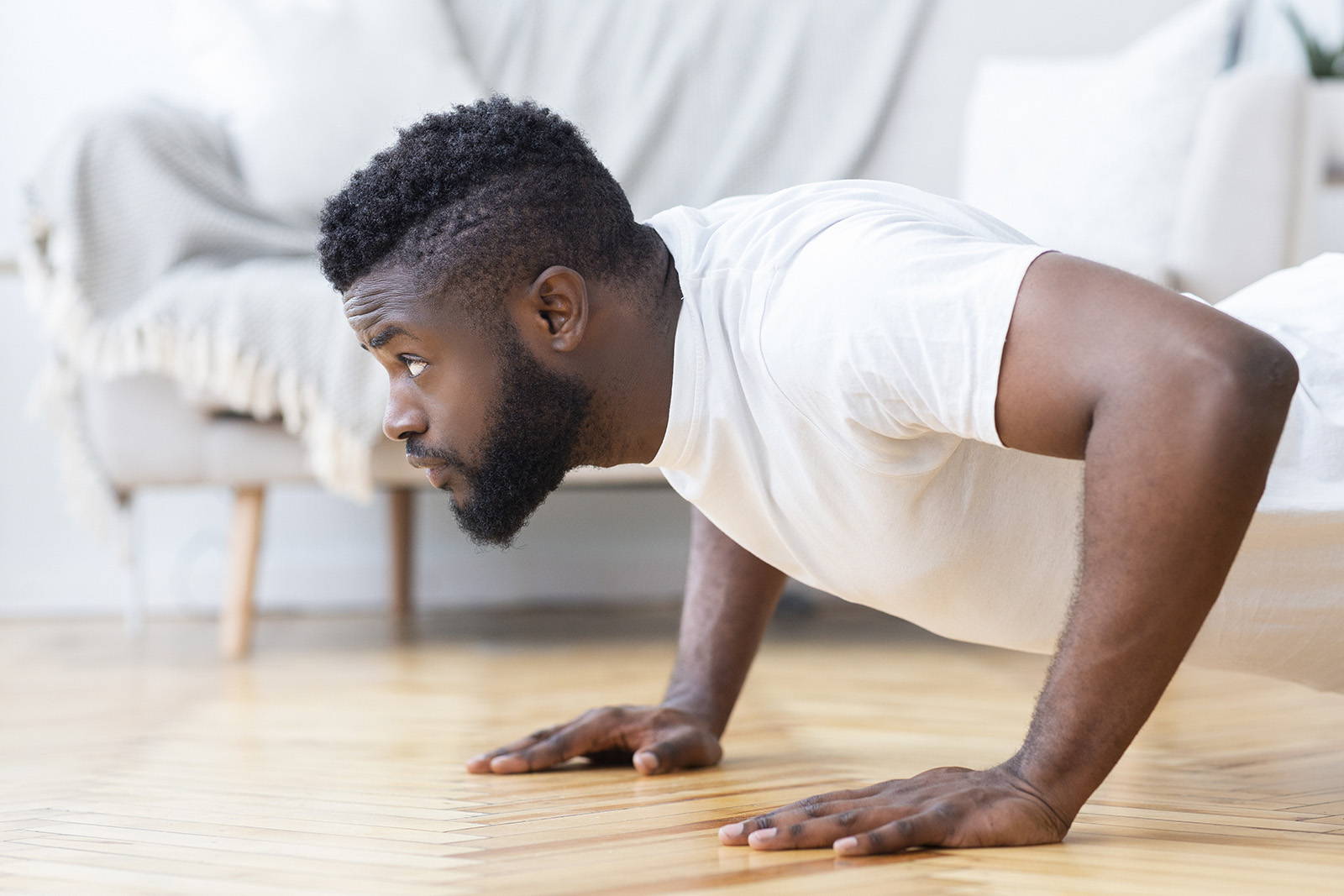 3. Productive Products: What You Use Matters
Staying motivated depends on two Ps, passion and product. Being passionate about the product, a piece of equipment or home gym space, is an integral part of staying motivated at home. Stocking a home gym space with products from a company that resonates with personal goals is important. Many athletes decorate their home gym spaces with Torque Fitness equipment because of the 'Don't Quit. Ever.' motto. Built to push workouts further and last longer, Torque products have an important role in the home gym space. The 'Don't Quit. Ever.' mindset is a powerful motivator because it reminds athletes of all levels to persevere through all challenges from workouts to work from home.
Products impact performance. By investing in dependable fitness equipment, the opportunity to grow stronger, healthier and stay motivated increases. Because products are the foundation of every workout, Torque Fitness produces functional products for the average and advanced athlete. From resistance training to endurance and strength, powerful products, like the TANK push sled collection and home gym collection, are the heart of Torque. Staying motivated at home is fueled by the ability to stay passionate while consistently pushing through every rep.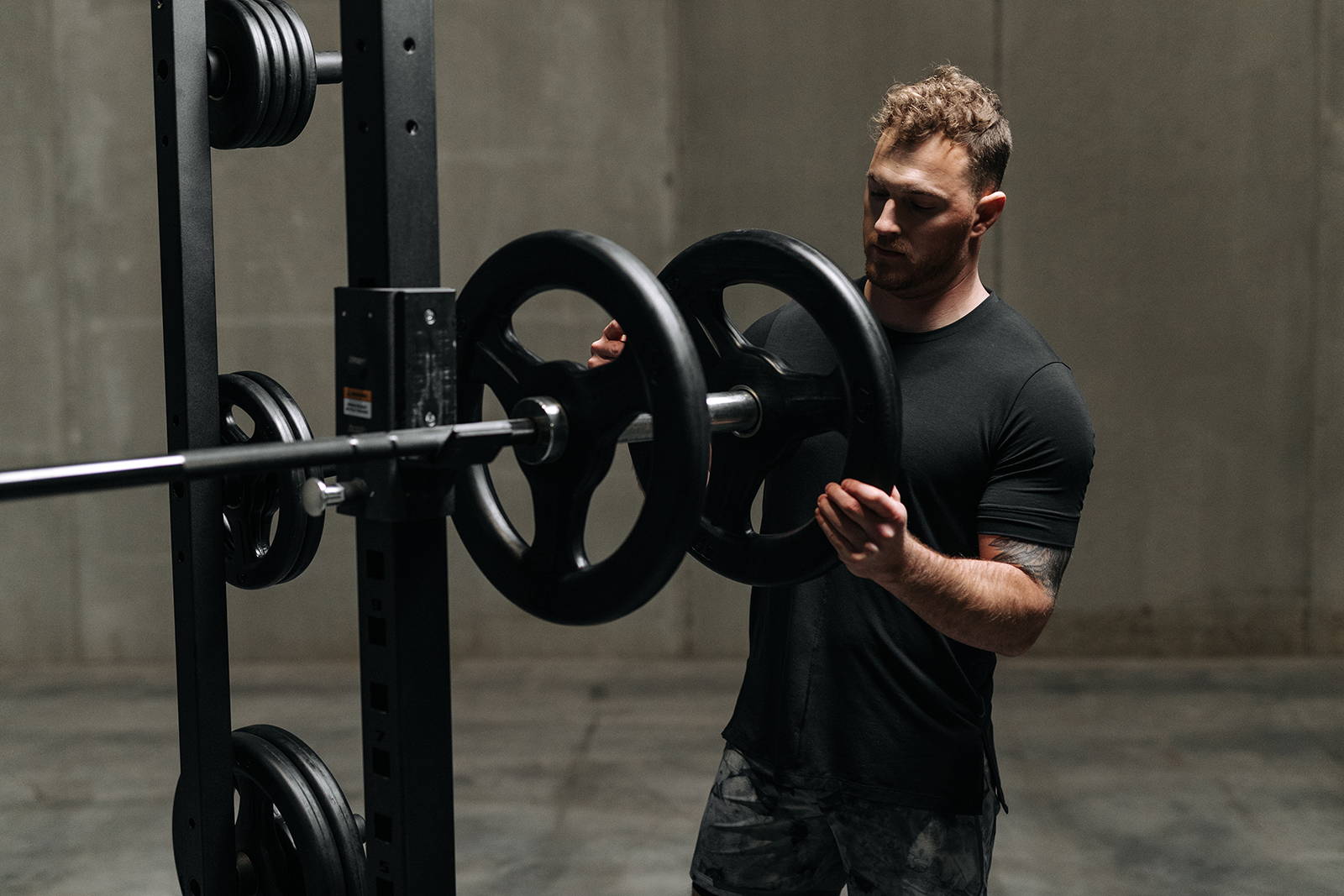 4. Fuel Your Body: All days in all ways
Food is fuel. Creating positive eating habits charges motivation at home. From delivery to quick snacks and takeout, the possibilities are endless when it comes to food, but what fuels a motivated at-home lifestyle is balance and using food as a tool to fuel productivity and exercise. To rest is to recharge. By getting adequate sleep the brain and body are able to reset and begin each day more motivated than the next. Creating a daily challenge to meditate or get a specific amount of sleep each night is a positive way to fuel your body.
Staying motivated at home is not the simplest 'to-do' task, by staying ambitious and following four simple steps, a well-balanced motivation is possible.